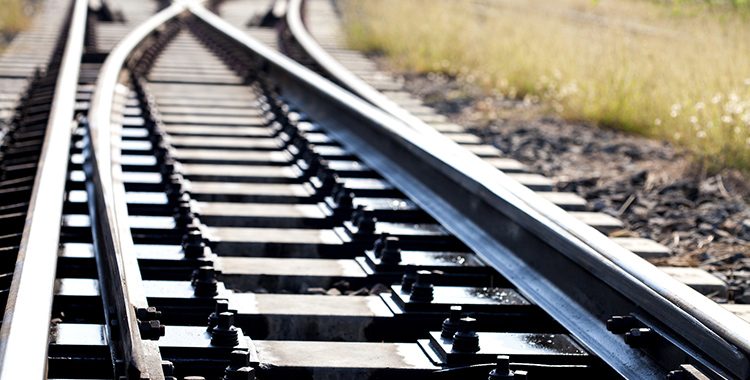 Railroad Litigation
The Wolf Law Firm regularly represents Class I and shortline railroads. We have successfully handled FELA, grade crossing, trespasser, property damage, indemnity and insurance, real estate, and condemnation cases.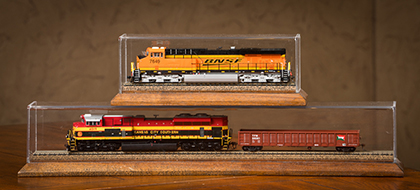 Jeffrey Wolf has been recognized as a "Texas Best" and "Best Lawyer in America" in the practice area of railroad law.
He served as the Southwest Regional Vice President of the NARTC, has been on the faculty of the NARTC Trial College, and currently serves on the NARTC Executive Committee.
Recent successes include more than a dozen wins (by trial, summary judgment or nonsuit) in FELA cases. (See Reported Cases).
Contact us to learn more about The Wolf Law Firm and how we can help with your Railroad Litigation needs.