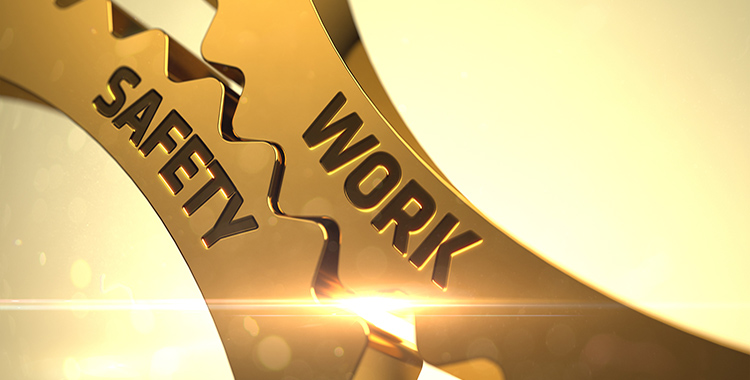 Personal Injury / Wrongful Death / Property Damage Litigation
The Wolf Law Firm has defended contractors, premises owners, restaurants and bars, product manufacturers, utilities, transportation companies, and oil and gas companies in personal injury/wrongful death/property damage litigation.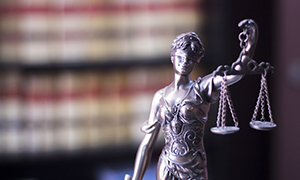 Notable successes include a Wise County defense verdict in a trucking case, multiple summary judgments in product liability cases (See Reported Cases), and summary judgment in favor of an oilfield pipeline company on product liability claims.
The firm has been designated and/or approved by primary and excess insurers to handle insurance defense cases (including high exposure lawsuits) and is directly hired by parties involved in such lawsuits.

Contact us to learn more about The Wolf Law Firm and how we can help with your Personal Injury, Wrongful Death or Property Damage Litigation needs.