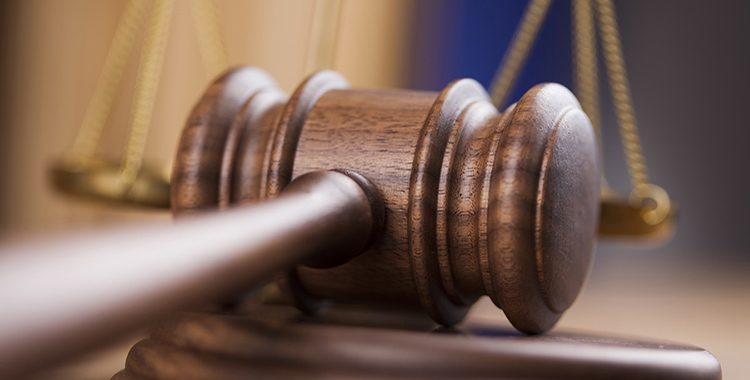 Commercial Arbitration
The Wolf Law Firm represents clients in commercial arbitrations. The firm has successfully enforced arbitration clauses for clients.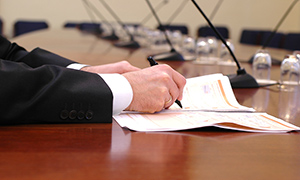 Successes include arbitration awards to enforce contract provisions and recover contractual damages. (See Reported Cases).
Contact us to learn more about The Wolf Law Firm and how we can help with your Commercial Arbitration needs.