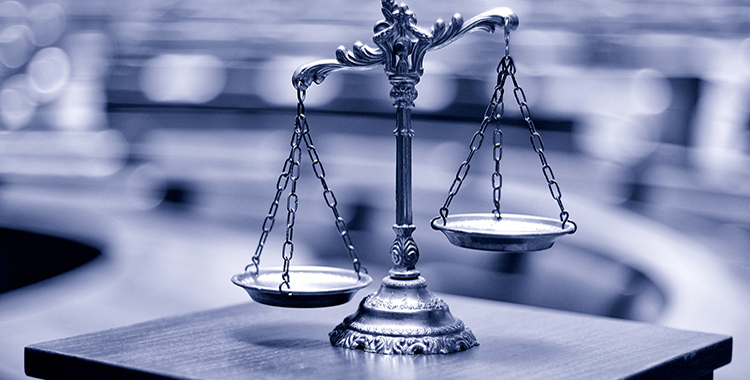 Business Litigation
The Wolf Law Firm regularly represents clients in commercial disputes. Our experience ranges from business torts and fiduciary breach claims to ERISA litigation to lender liability and breach of contract claims.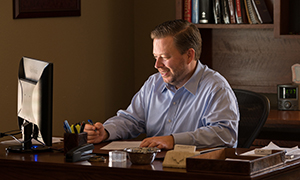 We routinely handle disputes regarding non-compete agreements, partnerships, and real estate and business transactions.
The firm has litigated cutting edge issues for a wide array of businesses. (See Reported Cases).
Recent successes include summary judgment in favor of a bank to secure judicial foreclosure of real estate and defend lender liability claims in a bankruptcy adversary proceeding, summary judgment in favor of real estate investor as to fraud allegations, and summary judgment (affirmed on appeal) in a franchise dispute. The firm also regularly provides business clients with litigation avoidance advice.

Contact us to learn more about The Wolf Law Firm and how we can help with your Business Litigation needs.