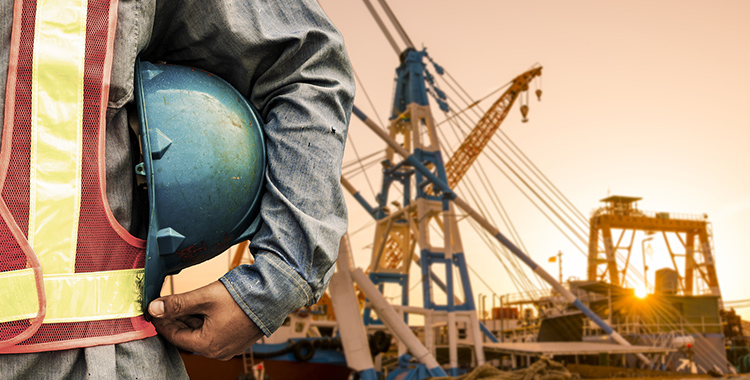 Construction Litigation
The Wolf Law Firm has represented insurers, owners, contractors and subcontractors in personal injury, property damage, and construction defect cases.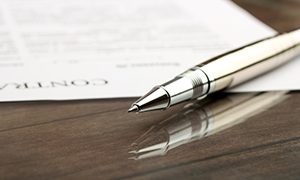 Notable successes include defense verdicts in two roadway work zone construction cases (one in east Texas and the other in central Texas), summary judgment (affirmed on appeal) in favor of a home warranty company (See Reported Cases), and the successful prosecution of a building owner's claims to rectify construction defects.
Contact us to learn more about The Wolf Law Firm and how we can help with your Construction Litigation needs.