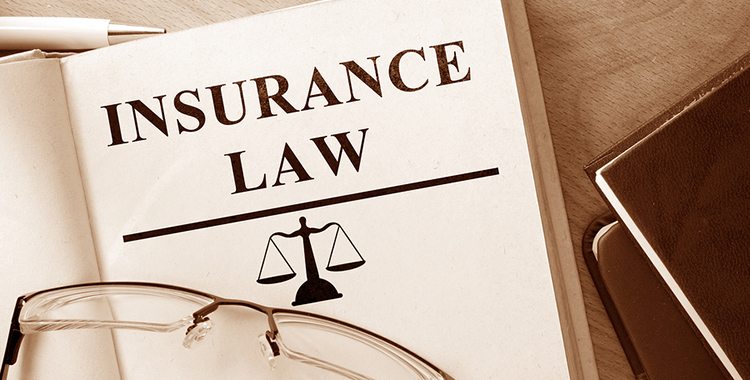 Insurance Litigation
The Wolf Law Firm has represented insurers in coverage and bad faith litigation.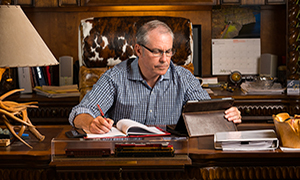 Firm lawyers have experience in representing long term care, disability, life, commercial general liability, and excess insurers in a wide variety of insurance disputes.
The firm has been at the forefront of long term care insurance coverage litigation nationally. (See Reported Cases).
Contact us to learn more about The Wolf Law Firm and how we can help with your Insurance Litigation needs.